As part of the NSW Office of Sport's program 'Her Sport Her Way' designed to increase participation of girls and women in sport, Triathlon NSW are working with clubs to do this at a grass roots level.
FilOz Triathlon Club (FTC) were one of 14 triathlon clubs in NSW who were successful in an application to participate in this program. FTC will be hosting two women's only Introduction to Triathlon Training clinics on 17th April 2021 and 24th April 2021. The objective of these clinics is to prepare participants for the Panthers Triathlon Cub women's only event on 9th May 2021.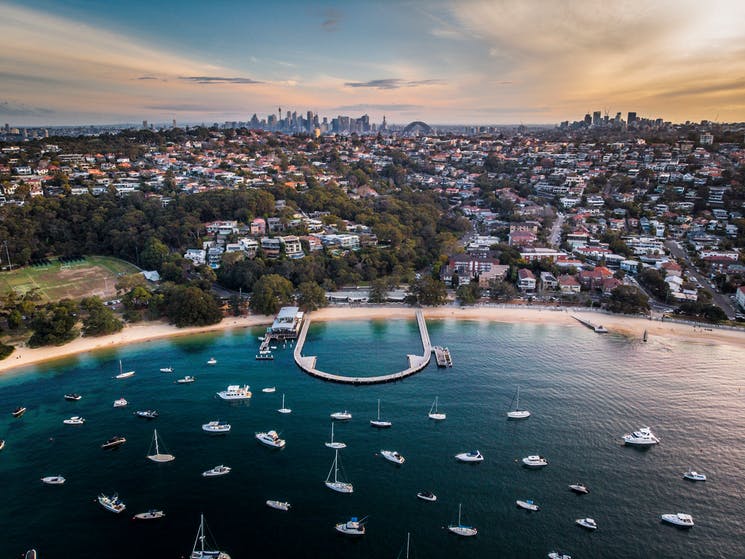 Details of the training clinics are provided below. The cost of registration for one or both sessions is a flat $20 and participants can register here.
TRAINING CLINIC DETAILS: • The training clinics will be facilitated by Jen Brown from Sparta Chicks, an endurance enthusiast and TA Accredited Development Triathlon Coach with over 10 years coaching experience.
Session One: Mindset and Swim
Venue: Balmoral Beach
8:00am to 10:00am Saturday 17th April 2021 Meet at Balmoral Beach near The Boathouse.
Session Two: Bike, Run and Bringing it all together
Venue: Parramatta Park
2:00pm to 4:00pm Saturday 24th April 2021. Meet at the carpark within the park adjacent to the Rumsey Rose Garden (and public toilets).
Contacts : Rommel (0401666205) / Dennis (0433481229)