On behalf of FilOz Triathlon Club, we would like to thank all of the participants, volunteers, sponsors, families, supporters and friends of our Happy Triathlon Event last weekend! Our event will not be successful without your participation and support!
Congratulations to the over-all winners of our Happy Triathlon Event - Keegan Ross (Male) and Kristie Caplikas (Female) who will be coming back next year to defend their crown!
2021 FilOz Happy Triathlon Results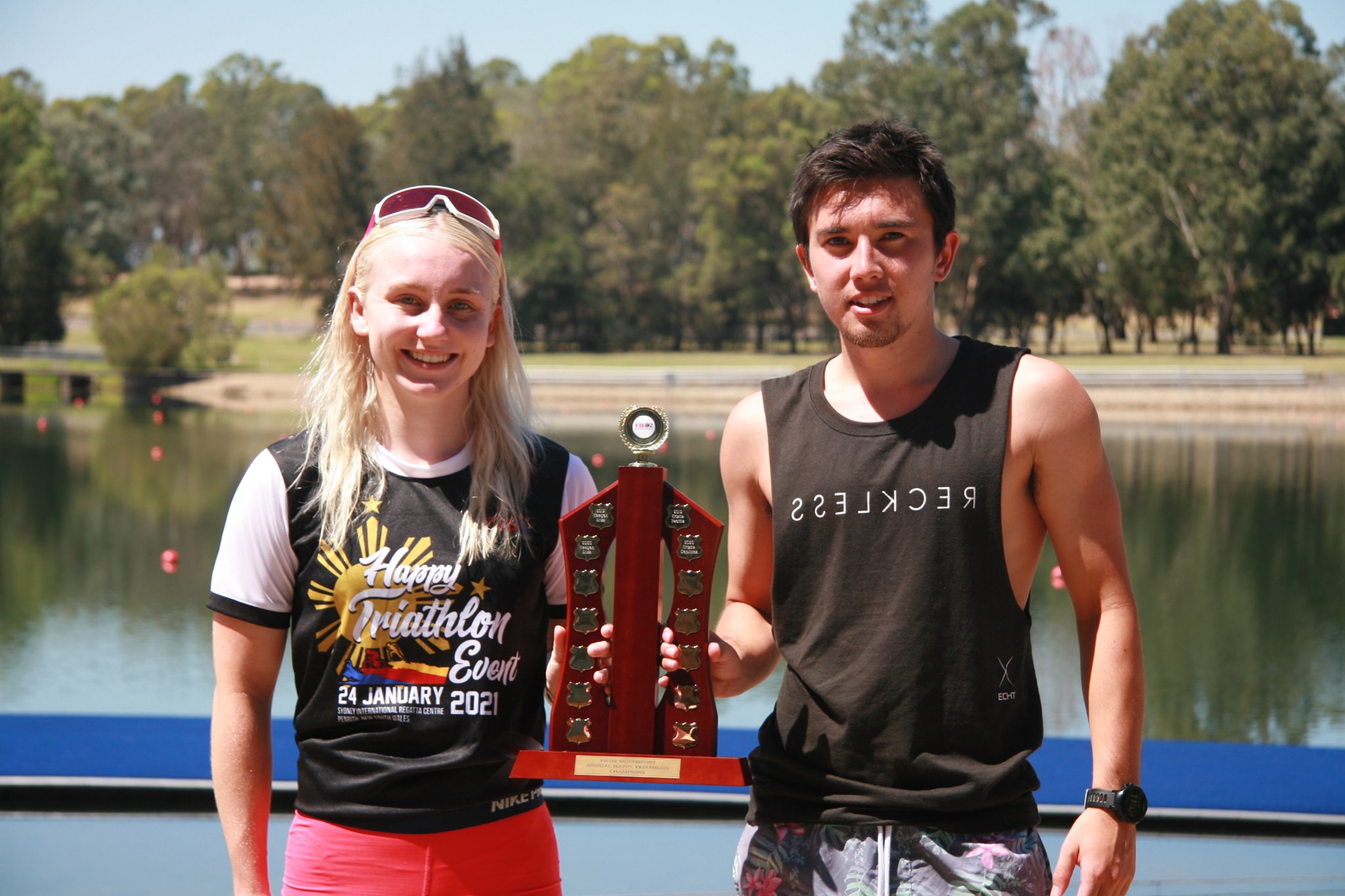 Congrats also to all of the winners of each respective categories of the event and to all of the finishers who endured and overcome the hot weather racing condition!
A special thanks to Panthers Triathlon Club for sending volunteers to assist us in running the event and providing us some logistic assistance. Thank you also to our major sponsors - fuelzonesports and EPIC Performance Sportswear.
Again, thank you for joining and hope to see you all next year for a much bigger and better - Happy Triathlon Event!
Mabuhay!