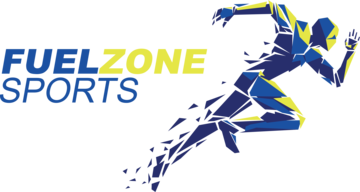 Based on the beautiful shores of the Northern Beaches of Sydney, Australia, FuelZone Sports was born out of an appreciation for the area's undeniable natural beauty that exudes an intrinsic energy to be outside, and the community's quintessential love for the fit and active lifestyle.
We know time is of the essence as you've got a race to win and a personal best to beat, so we are here to support and boost your game by speeding your access to the best nutrition and gear without breaking the bank. Train hard, win easy.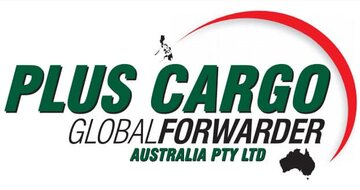 A company registered with the Australian Securities and Investments Commission (ASIC) in 2004. The company was formed by Loel Ortiz, a highly experienced professional who is in the Door-to-Door business for more than 15 years with an aim in providing the best quality and efficient service in delivering balikbayan boxes Fast, Safe, and Reliable to love ones anywhere in the Philippines.
Sea and Air Door to Door Parcel, To anywhere in the Philippines, Fast, Safe and Reliable.
Phone: 1300 78 2324
Mobile: 0409 779 620
Email: pluscargo2004@gmail.com